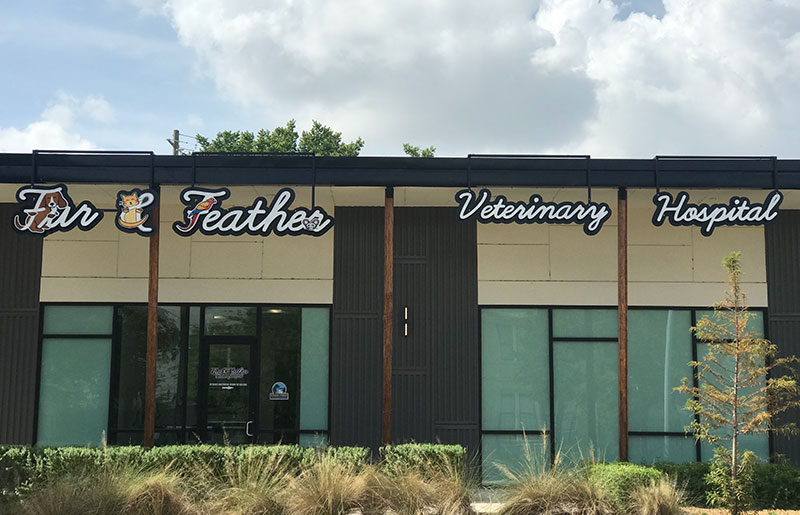 Welcome to Fur & Feather Veterinary Hospital
Your pets are important members of your family! They deserve lives filled with health, longevity, and happiness. Fur & Feather Veterinary Hospital is a unique veterinary center that offers wellness care, nutrition education, and integrative treatment to help your pets thrive.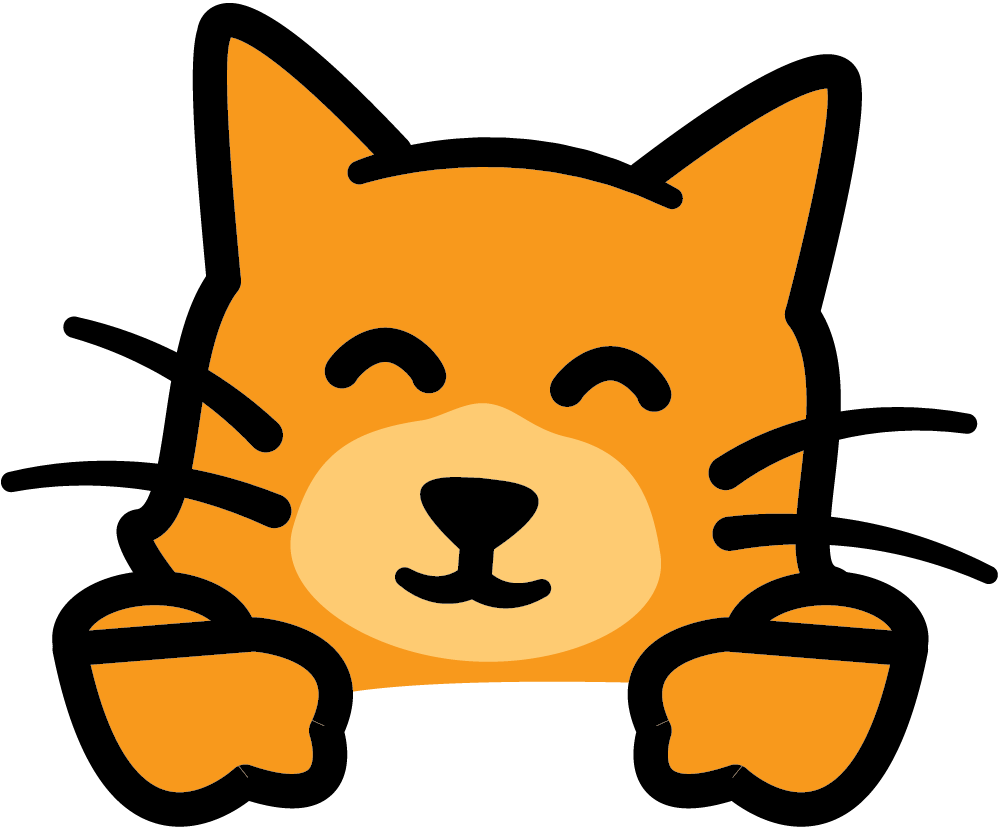 The Importance of Preventive Care
Proper nutrition and preventive care are essential to your pet's health. Appropriate and complete treatment for illnesses and ailments is also an important for improving and maintaining your pet's long and cheerful life.
At Fur & Feather Veterinary Hospital, you can rest assured that your pets will receive genuine, quality care from a veterinarian you can trust.
We provide client education, vaccines, thorough examinations, nutritional guidance, and more. Our integrative approach to treatment helps keep your beloved pets healthy and happy.
Fur & Feather Veterinary Hospital is committed to your pet's health and overall well-being. As a client of our hospital, you will receive comprehensive recommendations each time you visit.
Communication & Conversations
We help you learn how to keep your pets healthy. You will leave each appointment with a wealth of knowledge and easy access to helpful information. During your visit, we will provide you with tips and recommendations, and we encourage you to call us any time if you have any questions or concerns.
What is Integrative Veterinary Medicine?
At Fur & Feather Veterinary Hospital, we offer traditional veterinary medicine as well as holistic treatments and alternative therapies. We believe that treating your whole pet rather than simply treating a symptom is the most effective way to keep your pet healthy.
We see dogs, cats, and exotics in our friendly and welcoming office. We look forward to meeting you and your pets, and to providing you with high-quality and compassionate veterinary care for many years to come!
Love this vet! Dr. Melinda Luper treats my dogs like family regardless of the number of paws they may have. Examinations are always performed by Dr. Luper with me present. She then takes the time to listen and answer my questions. I really like the fact that she remembers my dogs' habits and medical issues without first having to review her chart. Test results are emailed to me for my records. Highly recommend Dr. Luper and Fur & Feather - great experience for me and wonderful care for my dogs. It's also nice that Dr. Luper's charges are reasonable and there are no surprise costs.
I was lucky enough to be referred to Dr. Melinda Luper approximately 8- 10 years ago and have never for one minute regretted it.  She is not only extremely knowledgeable in her field but goes above and beyond the norm to see that your pet gets the best of care.   One of the many things I really like about her care is that she trends toward the natural ways to heal in addition to the conventional ways when indicated.  This is a big plus for me because as anyone in the know realizes, the natural approach is the best when it can be used.    Dr. Luper's love for animals is apparent in every way from her care to even her demeanor when handling your pet.  Your pet is in the best of hands with Dr. Luper.  She's straightforward but at the same time compassionate.  I cannot recommend her highly enough.   You will not be sorry you put your pet's care in the hands of Dr. Luper.