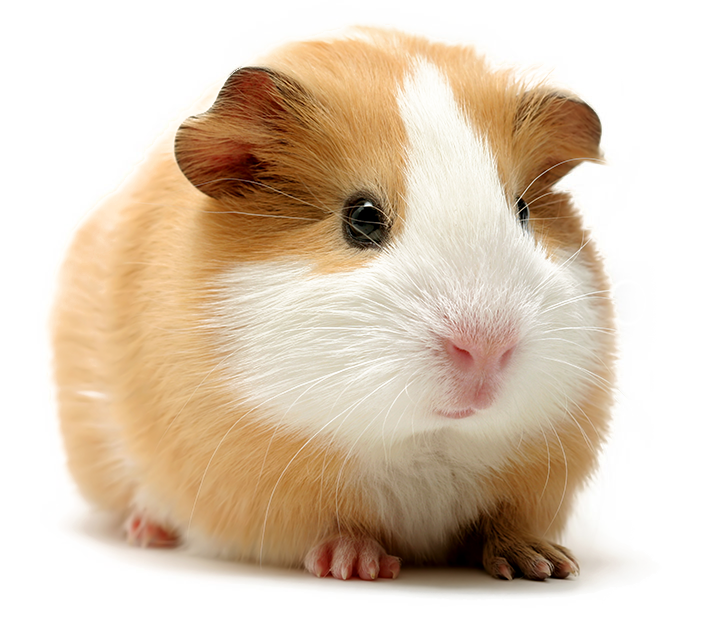 About Us
The mission of Fur and Feather Veterinary Hospital is to provide the highest quality modern veterinary medicine and surgery, in a fear and stress free environment, along with alternative and holistic therapies when appropriate. Our goal is to ensure that your beloved pets have long, healthy and happy lives.
Why Us?
Fur & Feather Veterinary Hospital provides full-service care, and we also see animals on an emergency basis. Our office is conveniently located, and Dr. Luper offers after-hours access for over-the-phone advice and guidance.
We strive to educate our clients on how best to care for their pets and keep them healthy. We are sure you will find our first-rate care to be beneficial for both you and your pet!
Do You Have an Aggressive or Fearful Pet?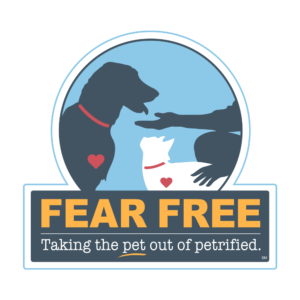 If you have pets that are aggressive or fearful when they visit the veterinarian, you can rest assured you will find a calming atmosphere at Fur & Feather Veterinarian Hospital.
We are experienced with animals that have challenging personality traits, and we can usually treat them without sedation if that is your preference. Dr. Luper has a Fear Free certification and special knowledge on how to handle your pet with the best anxiety-easing protocols. Please ask us about scheduling a meet and greet consult with your pet prior to a treatment visit. This will allow your pet to have a positive first impression of us without any treatment he or she might consider scary. We will discuss all options to help ease your pet's fears and anxiety during this visit in order to make the next treatment visit a breeze.
The Best Products for Your Pets
We offer a wide range of natural pet products for sale in our office. Please stop by and browse our display the next time you're nearby. We are happy to provide recommendations for products that your pets will enjoy:
  Raw Diets Available!
  Herbal Supplements
  Dental Care Products
  Home-Cooked Treats